Since 2004, Harmony Home Inspection Services has been providing home buyers in the Atlanta area with the highest quality inspections and detailed reports available. Clients consistently commend our work and referring Realtors consider Harmony to be a cut above the last inspection company they encountered.
Professional Home Inspections
They say that harmony is the sound of things that go together well.
At Harmony Home Inspection Services, we like that idea, because our business is built on the goal of fostering cooperation between all parties involved in the process of building, buying, or selling a home in the Greater Atlanta area. We're proud to have conducted more than 8,000 inspections throughout the region since we opened our doors in 2004.
At Harmony, we believe there are many good reasons to have a professional inspection performed on a new home or a home under construction, and the main one is that an unbiased independent inspector has your back. A home inspector has a relationship with you, the customer, rather than a builder or financial institution.
A Detailed Report On Your Inspection
Within 24 hours of your inspection, Harmony will send you a complete, well-documented digital inspection report that addresses the condition of the house, including needed repairs and expenses. The report uses state-of-the art HomeGauge software, which allows us to document our findings and back them up with expandable photos and video if needed. The report can be read easily on any type of phone or computer and includes a Create Request List Create Request List™ tool that allows you to share the inspection results with a real estate agent, buyer, or seller. This link will help create open communication and harmony throughout the purchase process. Request to schedule your Harmony Home Inspection today and we promise to use all our skills, experience, and training to help you achieve the peace of mind and confidence that you deserve.
If you have questions, contact Harmony at 770-235-5793.
Getting a Clear Picture of Your Property
Our team of home inspectors covering the metro Atlanta and North Georgia areas pay the utmost attention to detail, carefully inspecting your potential future home as if we were inspecting a home for a family member.
No house is perfect. Even the best built and best maintained homes will have a few items in less than optimal condition. A professional Harmony home inspection will give you a clear picture of the many systems and structural elements that make up the property. If you are selling your home, a pre-listing inspection will point out any potential problems that might be uncovered later by the buyer's inspection. Finding them early will allow you to address them before your home goes on the market, making for a faster and smoother sale.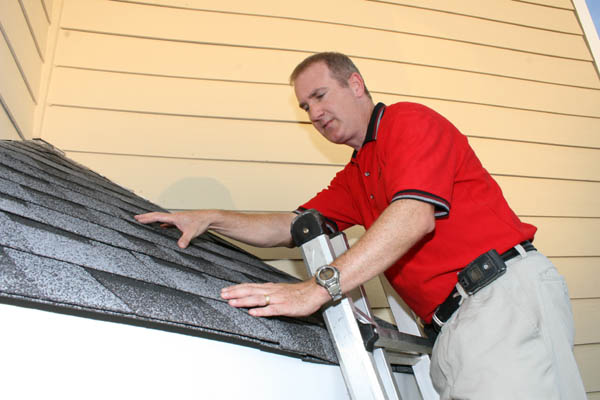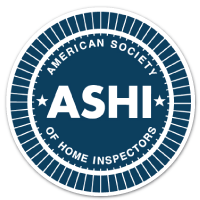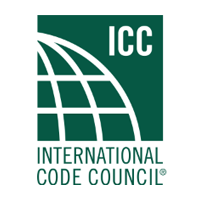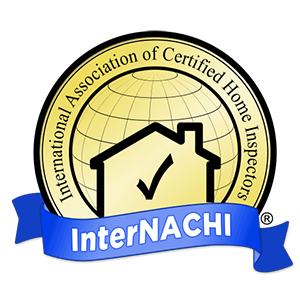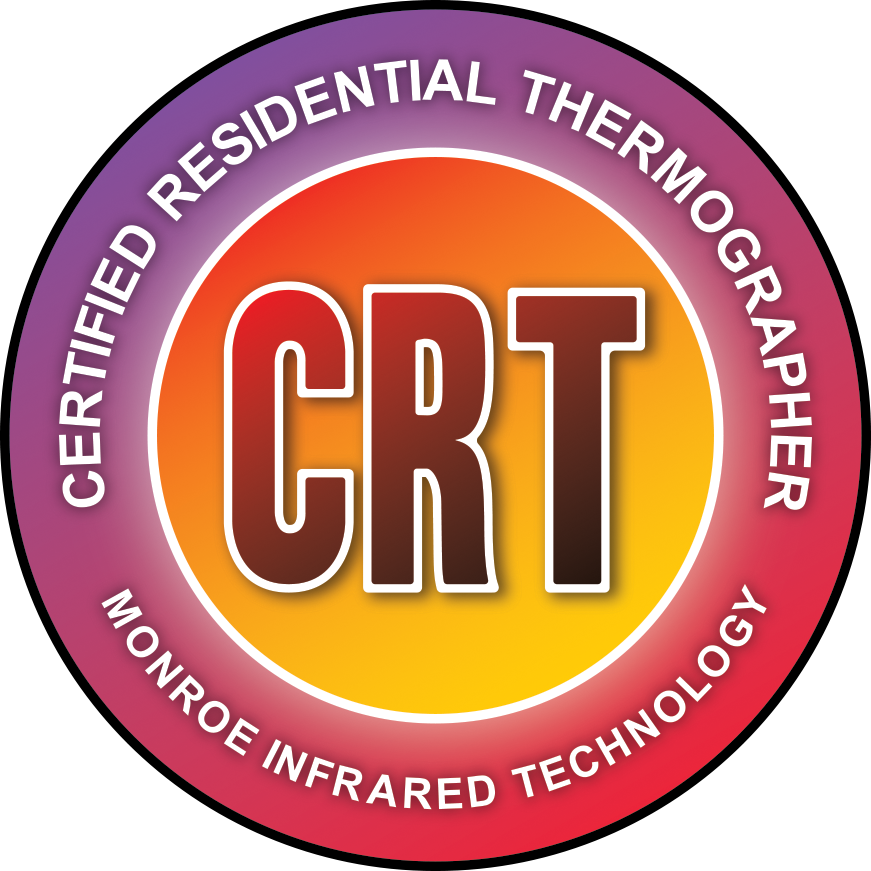 Home Inspections in Metro Atlanta & North Georgia
Serving Metro Atlanta, North Georgia, Lawrenceville, Hoschton, Winder, Buford, Gainesville, & Cumming, GA.