Harmony Home Inspection Services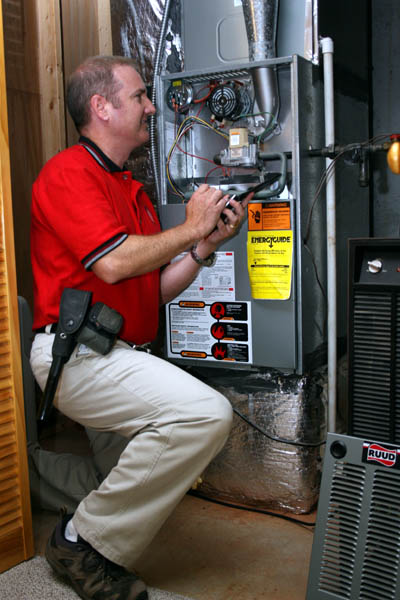 Be Informed About Every Aspect Of Your Home
Some people think of home inspections as only being about finding problems. At Harmony, we think home inspections are more about exercising your right to "due diligence" and being informed about every aspect of a property. That way you can avoid costly surprise repairs and problems in the future. Plus, you'll have a thorough inspection report prepared by a competent and qualified inspector that will help you proceed with confidence throughout the purchase process.

We offer inspection services throughout the metro Atlanta, GA area, including Lawrenceville, Hoschton, Winder, Gainesville, Cumming and Buford.
A quality home inspection by a trained Harmony professional covers a property from top to bottom. We offer pre-purchase inspections, new construction inspections before the concrete foundation is poured and again before the interior walls go up, and a pre-final walkthrough inspection. We also conduct 1-year warranty inspections on new homes so you can take advantage of your builder's warranty before it expires. For sellers, we offer pre-listing inspections that help you get a clear picture of the property before you put it up for sale.
All Harmony Home Inspections include a thorough visual examination of the following elements:
Structure
The home's framing and foundation should be secure and structurally sound.
Exterior
Your Harmony inspector will look at sidewalks, driveways, steps, porches, decks, balconies, windows, doors, siding, trim, and surface drainage.
Roof
It is common to find issues with roofing material that can lead to greater problems. Nail pops, ladder gouges, and improperly installed flashing are frequently discovered but easily addressed. Usually, this means minor repairs should be made, not that you must replace the roof.
Plumbing
We examine the water drainage and supply systems, heating equipment, fuel storage systems, drainage pumps, and sump pumps.
Electrical
It's important to know the condition of service entrance wires, service panels, breakers and fuses, and disconnects. We'll also take note of the number of outlets in each room. Typically, potential electrical issues are more common in older homes, but we sometimes find them in newer homes as well.
Heating and Air Conditioning
The home's vents, flues and chimneys will be inspected. We'll examine the central air equipment, your water heater's age and energy rating, and whether it's the right size for the house and in compliance with local code. We'll also look for such things as missing or incorrectly installed filters, loose or leaking connections for condensate piping, and whether the system has adequate fire clearance and proper flame quality.
Interiors
We'll examine walls, ceilings, floors, steps, stairways, railings, countertops, cabinets and garage systems for signs of leaks, insect damage, construction defects and more.
Additional Services
Harmony Home Inspections also offers these additional inspection services: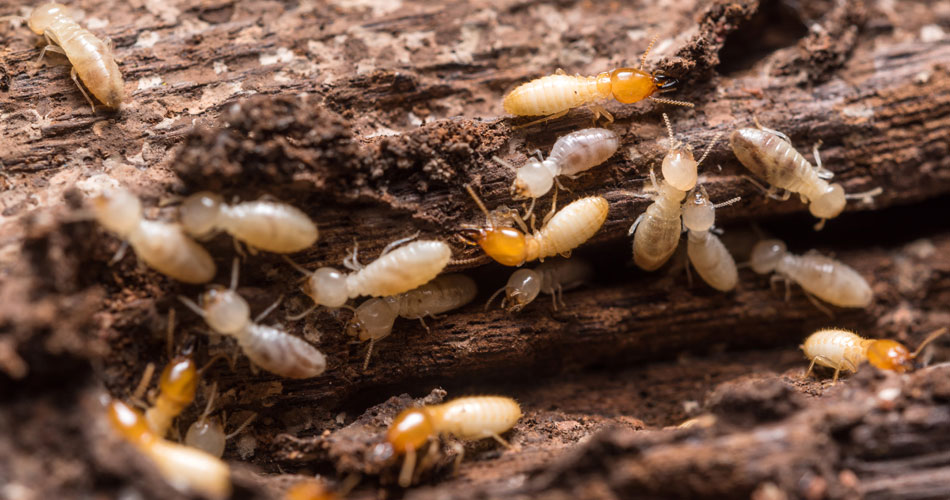 Termite Inspections
Termites and other wood destroying insects can do major damage to homes if undetected. Harmony Home Inspections will examine your property for termites and recommend a qualified pest control service, if needed.
Thermal Imaging
A Thermal Imaging full scan included in the home inspection. The use of thermal imaging with infrared cameras allows your Harmony inspector to point out common sources of energy loss such as lack of insulation or weather-stripping and other items like electrical hot spots and moisture problems.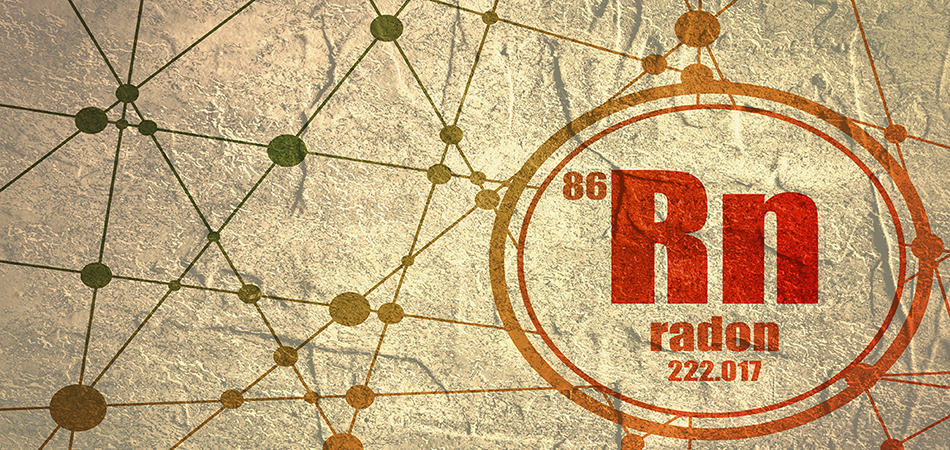 Radon Testing
Radon is a naturally occurring radioactive gas produced by the breakdown of uranium in the soil, rock, and water. Radon cannot be detected by any of our 5 senses.
Exposure to Radon increases the risk of developing lung cancer; and is particularly risky for smokers. The Environmental Protection Agency (EPA) estimates that Radon causes 21000 deaths from lung cancer per year in the United States.
Radon levels are not always consistent from homes in the same area. The ONLY way to find out if your home has high Radon levels is to have your home tested.
The EPA recommends every home be tested for radon.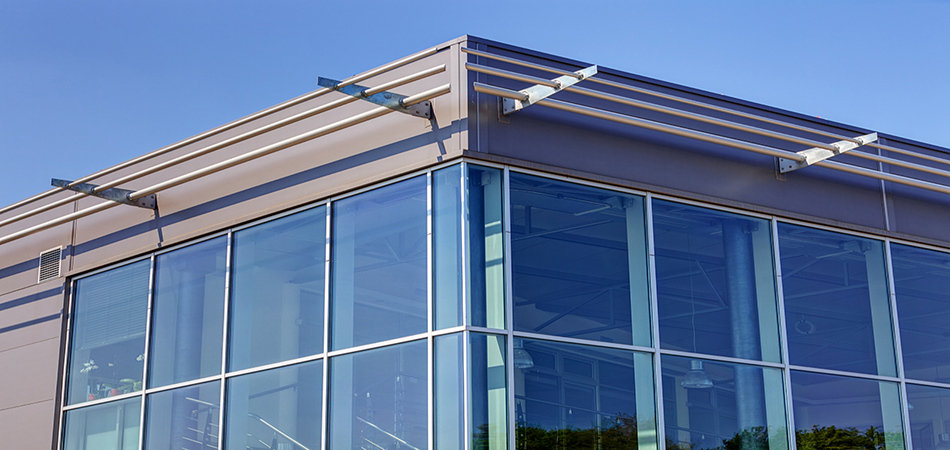 Light Commercial Inspections
From office condominiums to small retail centers, and daycare centers to warehouses, a Harmony light commercial inspections include a comprehensive evaluation of all major components of the building including the structure, roof, electrical system, interior and exterior elements, heating & cooling systems, plumbing and more.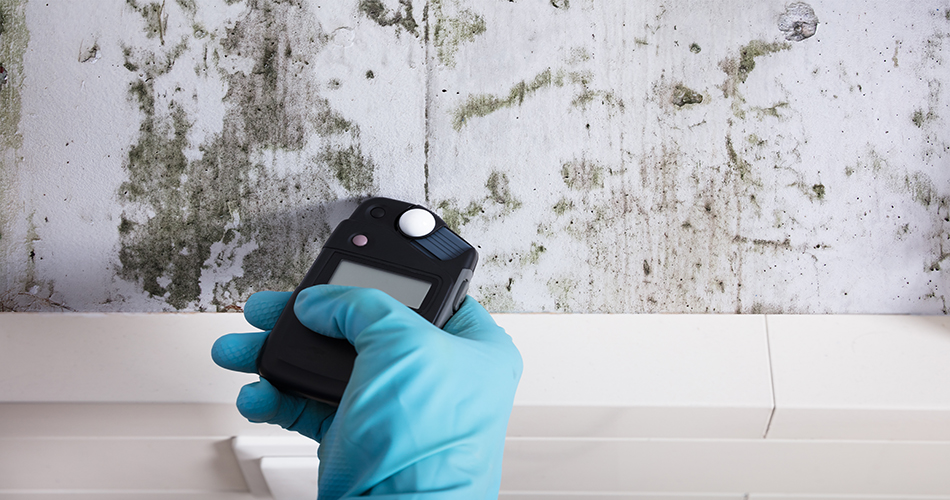 Mold Sampling 
Mold inside a home can cause a host of health issues, and often, that mold isn't even visible—making it tough to draw the connection between the two. For this inspection service, we'll assess a home for the existence of mold and the moisture that allows it to thrive. Fast turnaround time!
Are you ready to bring Harmony to your home or office today?
Request to schedule
your Harmony Home Inspection today and we guarantee that we'll use all our skills, experience and training to help you achieve the peace of mind and confidence that your own diligence deserves. If you have questions, contact Harmony at
770-235-5793
.