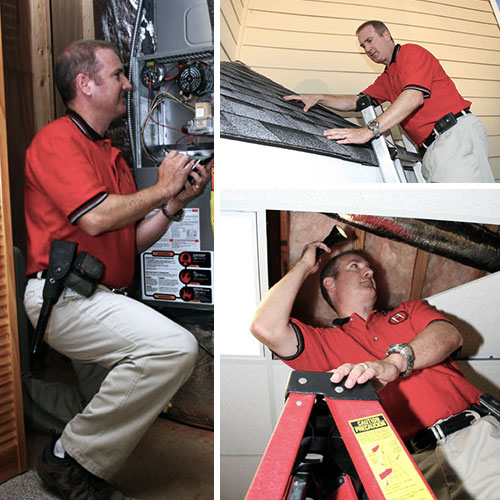 Home Inspector Hank Spinnler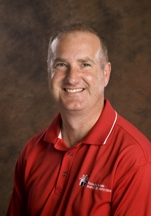 As a certified home inspector since 2004 and a 25 years of prior construction experience, I'm convinced that a quality home inspection more than pays for itself. There's no better way to get reliable and current information on the status of a property that will help you feel assured that you are making the best decision.
I put a high priority on continuing education, so that I remain current on the progress of the home inspections industry. I am a certified member of the Georgia Association of Home Inspectors (GAHI), the only professional home inspectors association that requires members to have ICC code certification; and I'm a certified inspector with the American Society of Home Inspectors (ASHI) and follow their Standards of Practice in all my inspections. I am also certified by the National Environmental Health Association as a Radon Measurement Provider, which qualifies me to perform radon testing.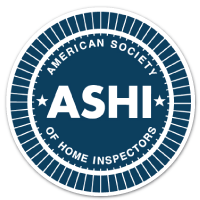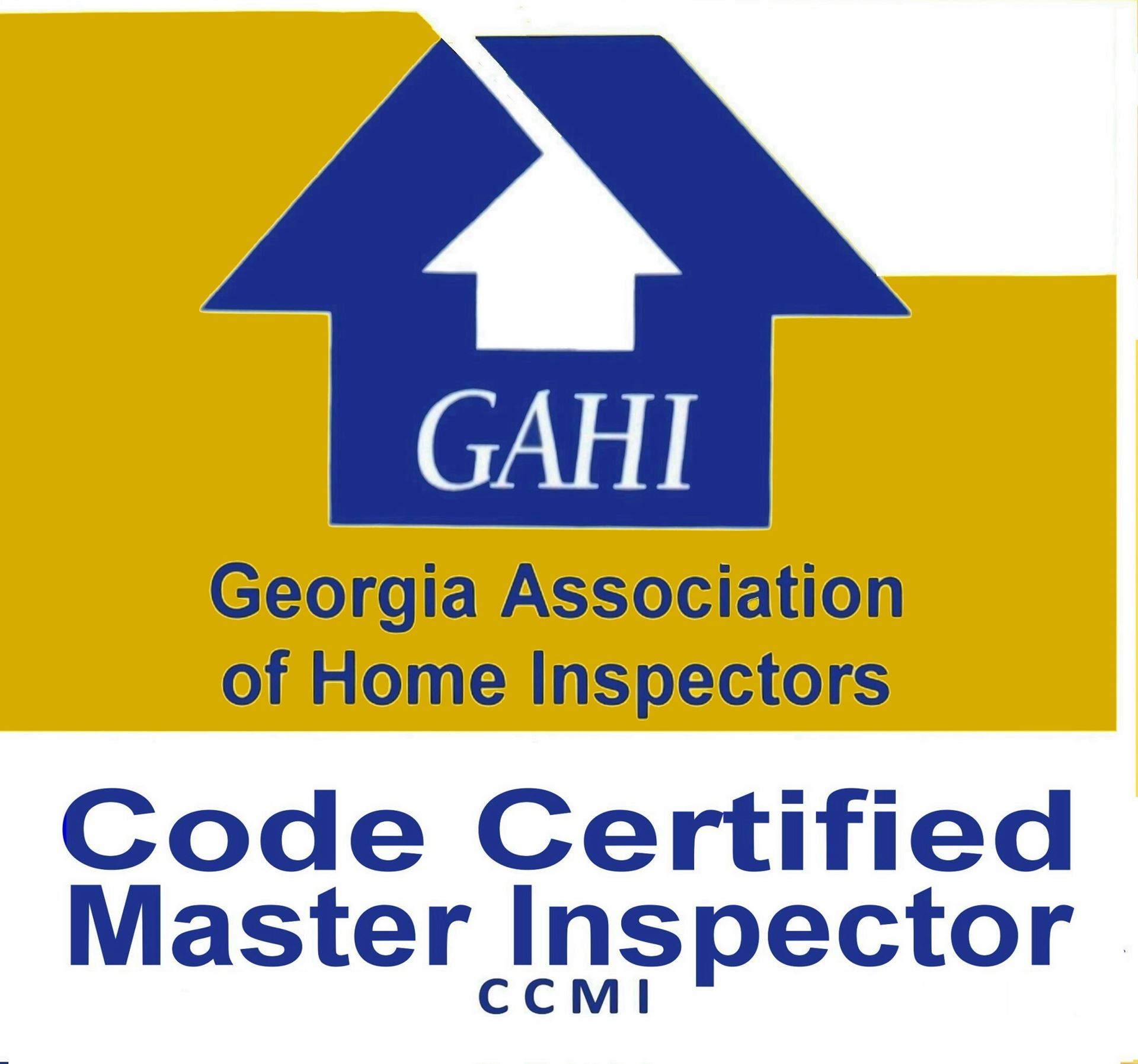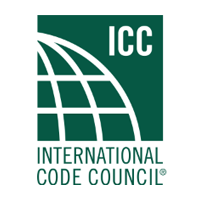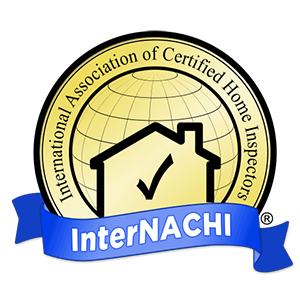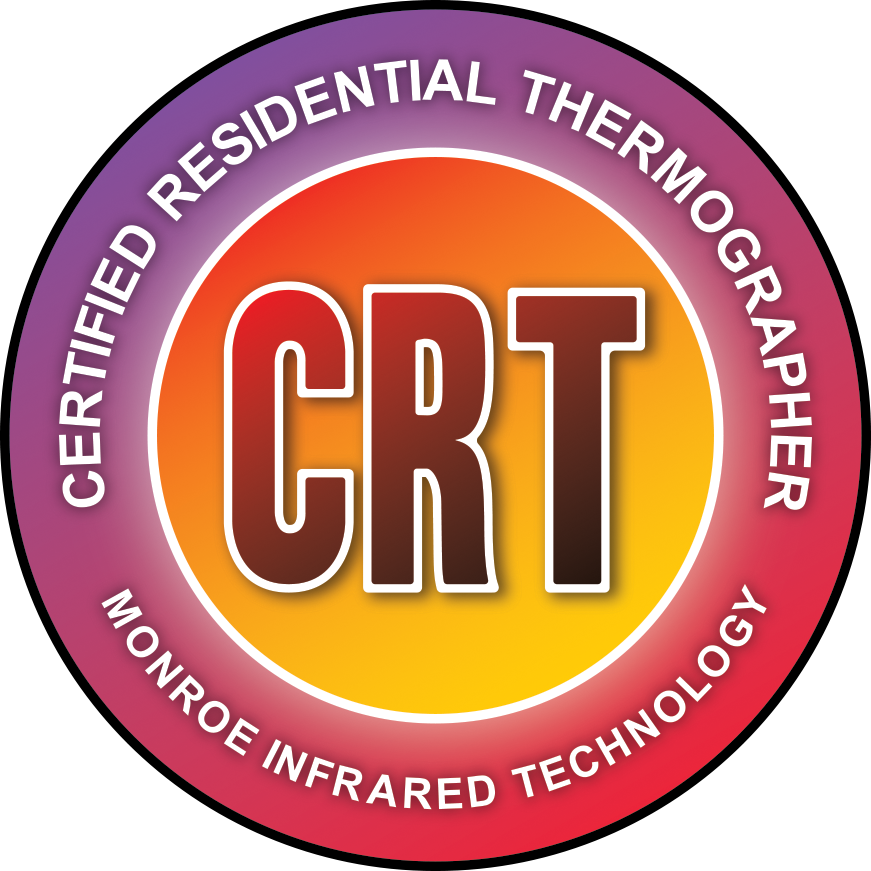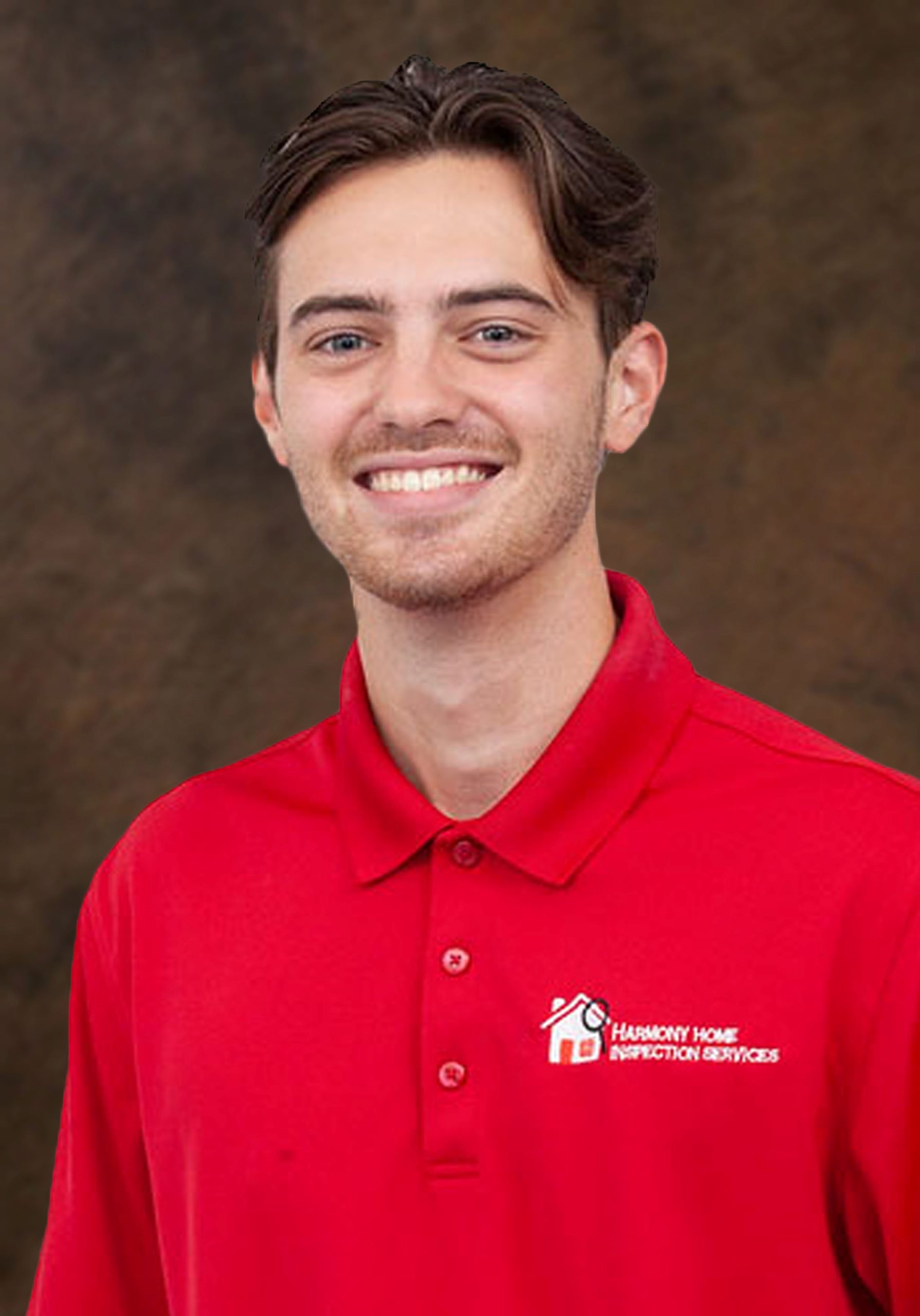 Home Inspector Andrew Schlehr
Andrew Schlehr is a B-1 certified residential building inspector for new construction inspections and is a fantastic inspector along with being an extremely valuable member of Harmony Home Inspection Services. Andrew is well-liked by our clients with his warm and friendly attributes. He has a background in HVAC and electrical. Andrew is mechanically inclined and embraces the technology that Harmony Home Inspection Services brings to each and every inspection.
Andrew enjoys wrenching on cars and boats, boating and lake life in general. Andrew performs inspections and leaves no details unchecked. He is responsible for the organization's mold sampling services.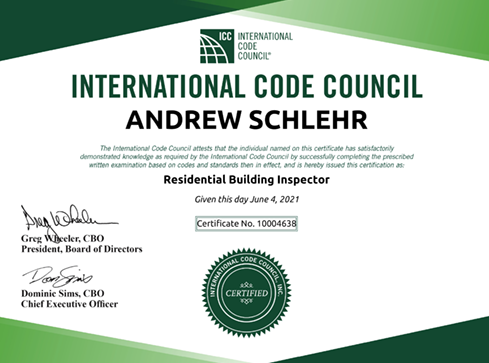 Feel Free To Attend and Ask Questions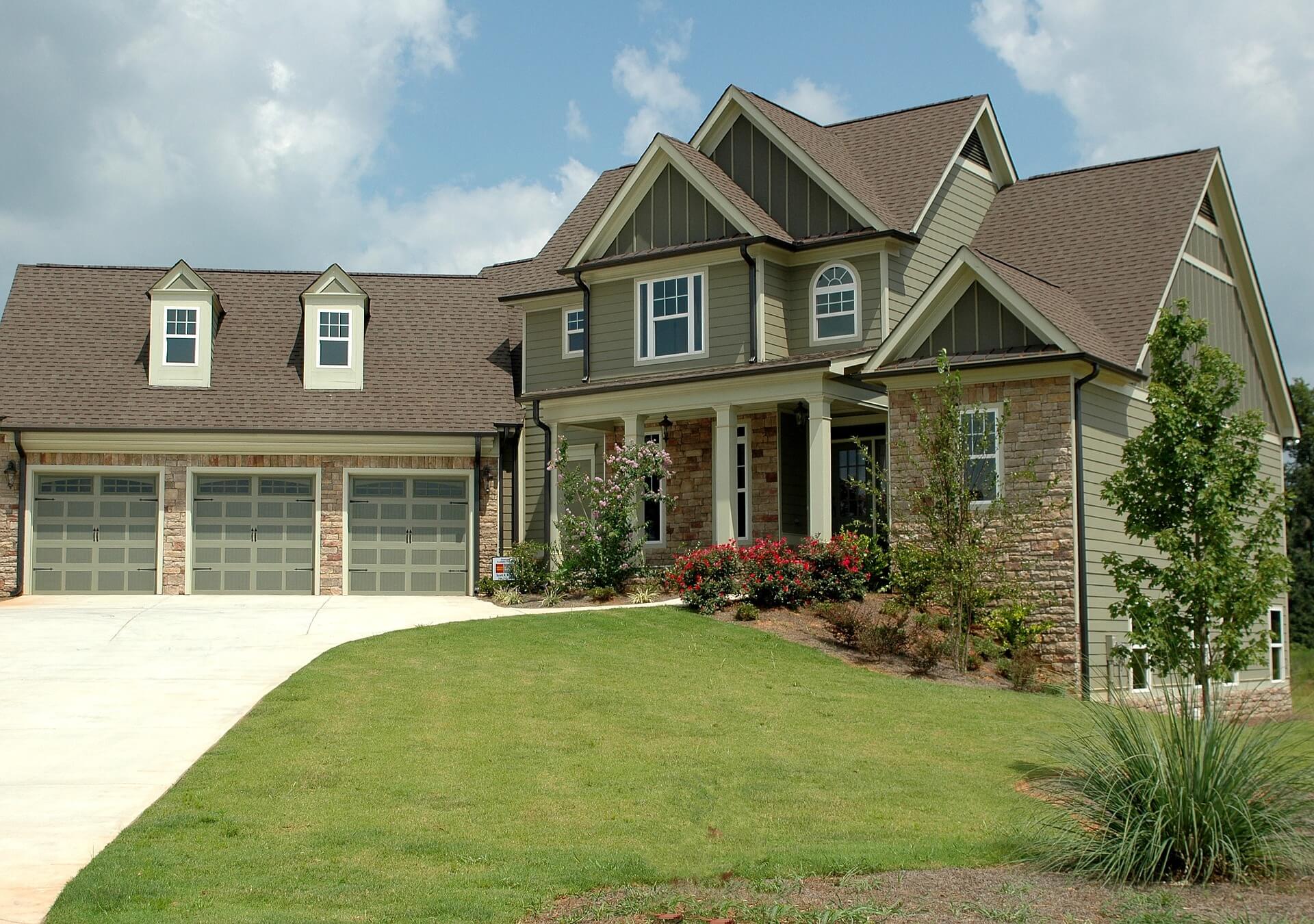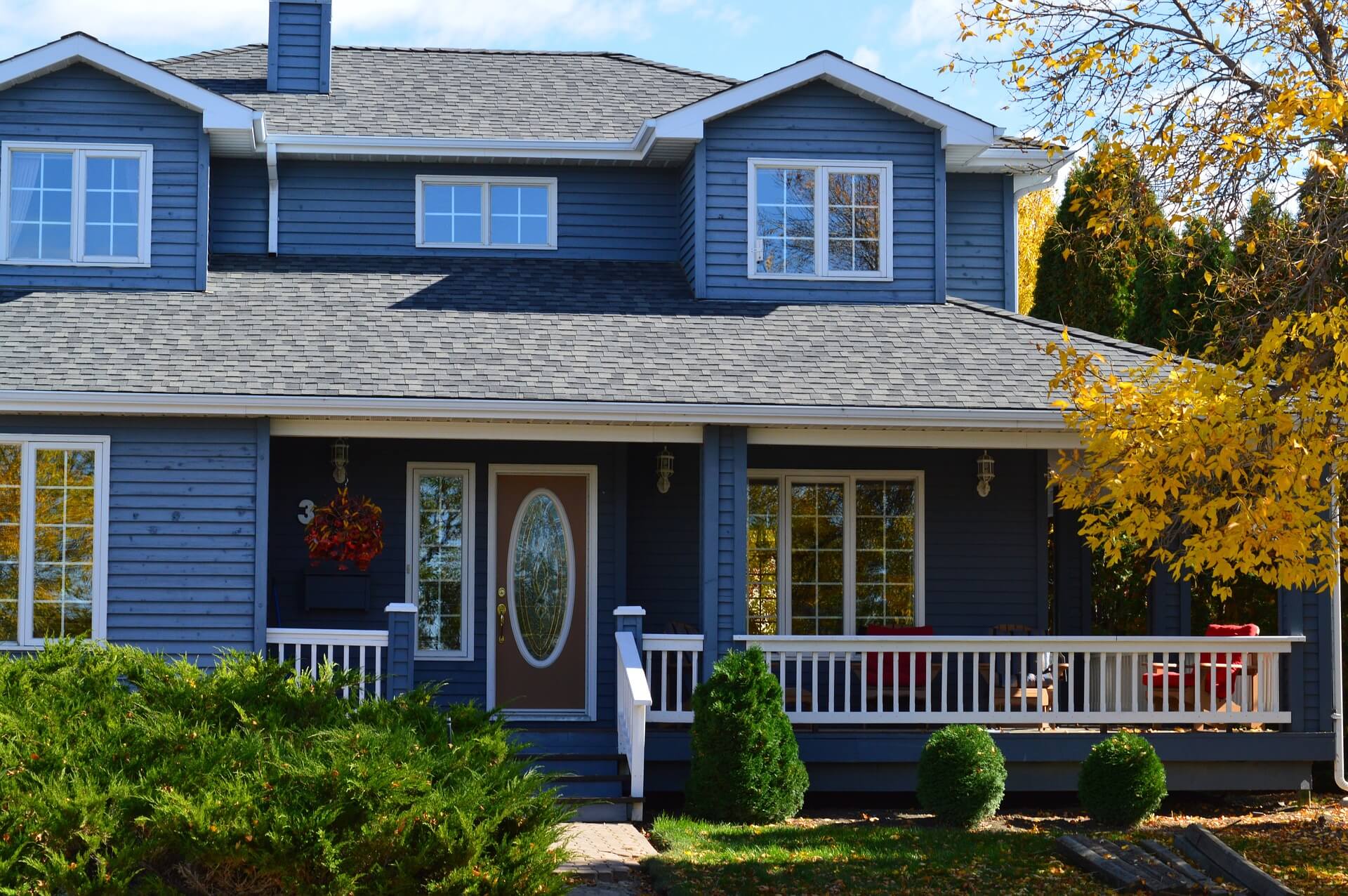 I encourage you to be present for as much of the inspection as possible.
It's a valuable learning experience for most people and will help you get the most benefit from your home inspection. You can ask questions directly and your Harmony inspector will suggest maintenance tips for specific areas. It's also the best way to understand the digital report you'll receive within 24 hours.
As a former homebuilder myself, I can tell you that there's no such thing as a perfect house. That's okay, because I enjoy the opportunity to show you what your builders did well, even as we document any areas that need attention or correction. I go out of my way to be professional and as detailed as I can be, and I present my findings to you in a way that is non-alarmist and gives you plenty of options to consider.
In addition to standard home inspection services for customers who are in the process of building, buying or selling a house, I also understand that many of you are seeking inspectors for other specific situations – Freddie Mac and Fannie Mae inspections, Investor Flip Inspections, Vacation Home Inspections, and many more. Feel free to call or text me at 770-235-5793 for a consultation prior to scheduling an inspection.